Concept, Art Direction
Women Inc.

WOMEN Inc. strengthens the position of all women in the Netherlands since 2005. They strive for a society with equal opportunities for everyone, regardless of gender or sex. I had the honor to develop to campaigns for them.

Campaign 1
In 2019 it became 100 years since Dutch women were given the right to vote. In honour of this very first century of equal political participation, I decided to celebrate Dutch women's suffrage with cake – a whole lot of cake – and throw in the notion that 100 years is actually an awfully short period of female significance in human history.

Campaign 2
Women in the Netherlands still earn 15% less than their male counterparts. This doesn't only seem almost impossible to believe; the majority of Dutch CEO's and HR managers indeed do not believe it. Together with Women Inc. I created a social campaign tackling this ignorance by emphasizing how bizarre a wage gap is. Online films, GIFs and other assets show women in work-related settings getting 15% less coffee, 15% less lunch, 15% less working material or even 15% less presentation time. It's all as ridiculous as 15% less money for the same job.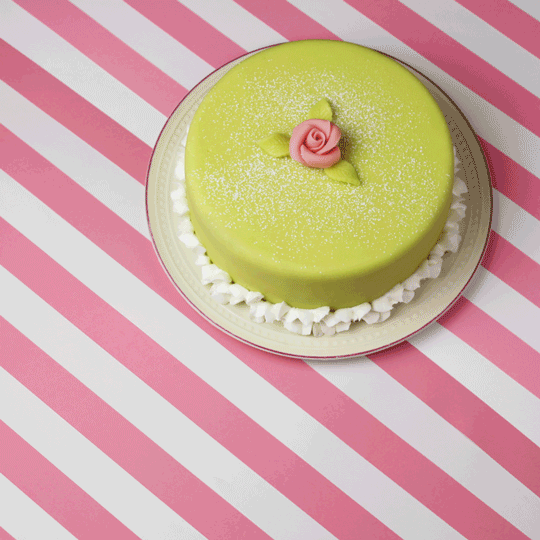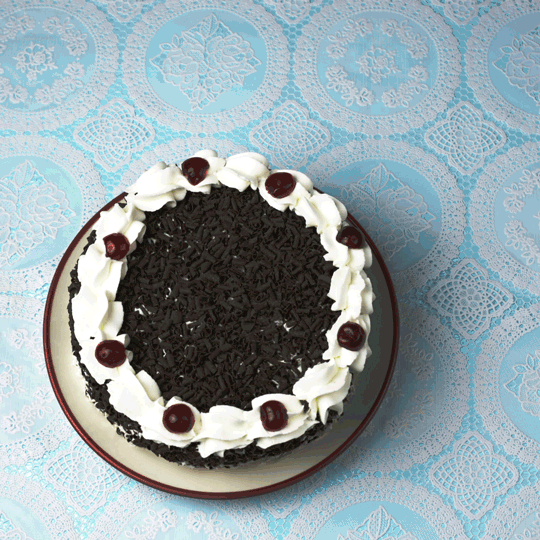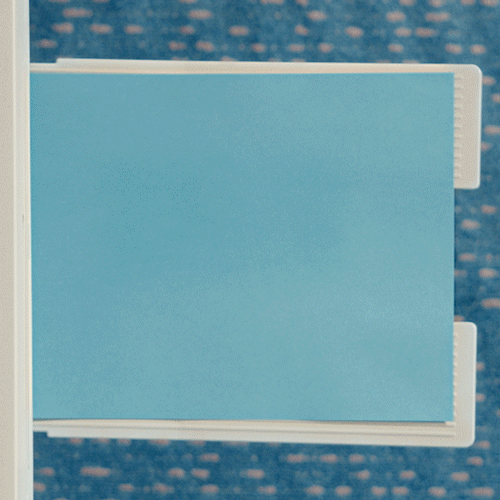 Realised at KesselsKramer

Client: Women Inc.
Creative Direction: Krista Rozema, Rens de Jonge
Copy: Sophie Rijnaard
Photography/Direction: Thalia de Jong, FromForm